UC Irvine
May 6, 2016
Event is first opportunity for UC Blum Federation to come together since it was formally announced in February.
UC Davis

May 24, 2016

Campus will join seven other UCs that run their own food services.

UC Davis

May 23, 2016

Family deeply rooted in UC Davis and California agriculture.

UC ANR

May 13, 2016

In the first half of the 20th century, LA was the top farm county in the U.S.
Pages
In the News
A great use for UC Irvine's garbage

Food scraps from UC Irvine's dining halls used to be sent to landfills but now get recycled into a potent fuel that helps power engines at a water treatment plant.
Events Calendar
Juice Hacks is a one-day idea building competition that connects the Bay Area's most passionate millennials, foodies, entrepreneurs and developers with one goal in mind: "RE-imagine Juice." The...
Video
Bold Solutions: UC Global Food Initiative

The University of California Global Food Initiative addresses one of the critical issues of our time: how to sustainably and nutritiously feed a growing world population.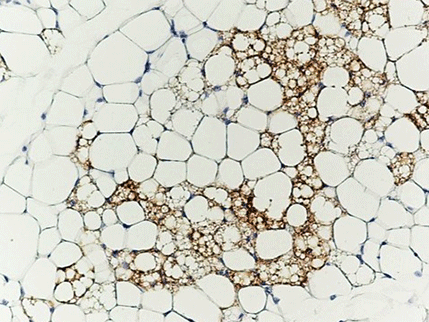 https://soundcloud.com/sciencetoday/good_fat
A synthetic implant that can produce energy-burning 'good' fat
Women farmers are prioritizing organic and healthy growing practices, says Lisa Kivirist. These women are shifting the rules of conventional farming. Kivirist is the author of Soil Sisters: A Toolkit for Women Farmers. Read her interview at UCFoodObserver.com. #femalefarmers #soilsisters #ucfoodobserver #foodhero
UC
FOOD
OBSERVER
Meet UCSB's "Soup Guys": French-trained chefs spice creations with passion
The UC Food Observer staff recently visited the University of California Santa Barbara (UCSB #gauchos) to learn more about UCSB's efforts around sustainability and the food system. As part of a larger …
Hungry Planet
How do we feed a world population expected to reach eight billion by 2025? UC's Global Food Initiative tackles this critical issue.