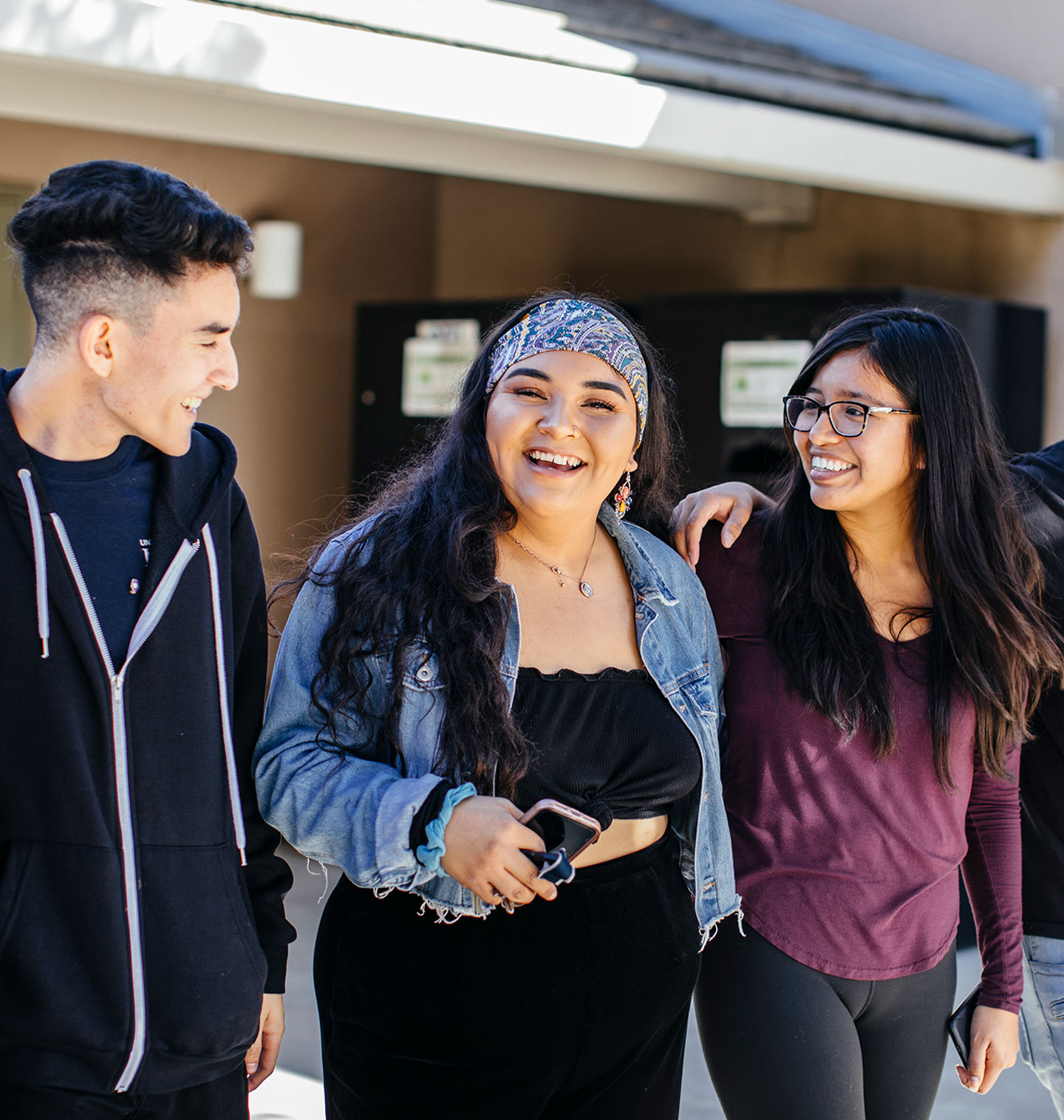 Becoming a Hispanic-Serving University
UC is on track to become the first university system of its size and selectivity to have all of its campuses officially recognized as Hispanic-Serving Institutions. UC's Yvette Gullatt shares why the HSI designation matters for students and for California.
Take your degree to the next level
UC is expanding graduate opportunities for a diverse population of California students, including those from CSU and UC campuses. We have resources to help you get here.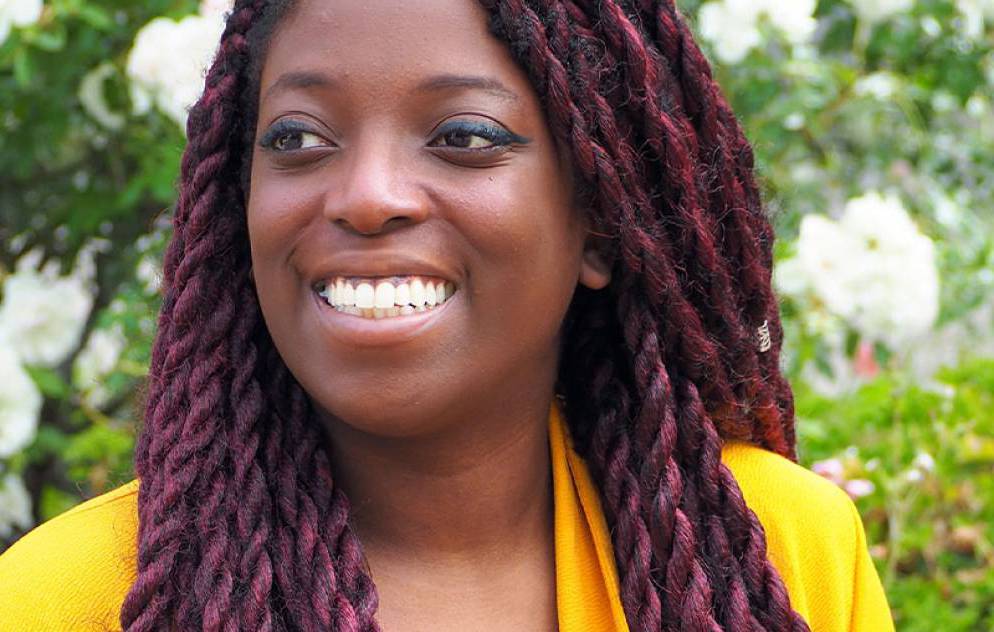 "If you can't see people who look like you doing science, then it's harder for you to imagine yourself doing it as well."
Samantha Mensah
Chemistry Ph.D. student, UCLA
Founder, Black in Chem
Breaking news
UC announces $100M climate action grant program
Researchers from across California higher education are invited to apply for the awards, with the goal of creating real-world solutions in partnership with California communities. Letters of intent are due Jan. 17, 2023.
Explore the UC story through data
See detailed metrics on student enrollment, graduation rates, alumni outcomes and more about the University.
82% of undergrads come from California
2 out of 3 California students who applied last year got in.
55% of California undergrads pay no tuition
UC has one of the strongest financial aid programs in the nation.
86% of undergrads earn a diploma
Most students complete their studies in just over four years.