Joy and exhilaration
On March 17, more than 700 graduating medical students from across UC found out where they will serve their residencies, a major milestone in the long journey to becoming a doctor. Most will stay in California, bringing much needed care to communities across the state.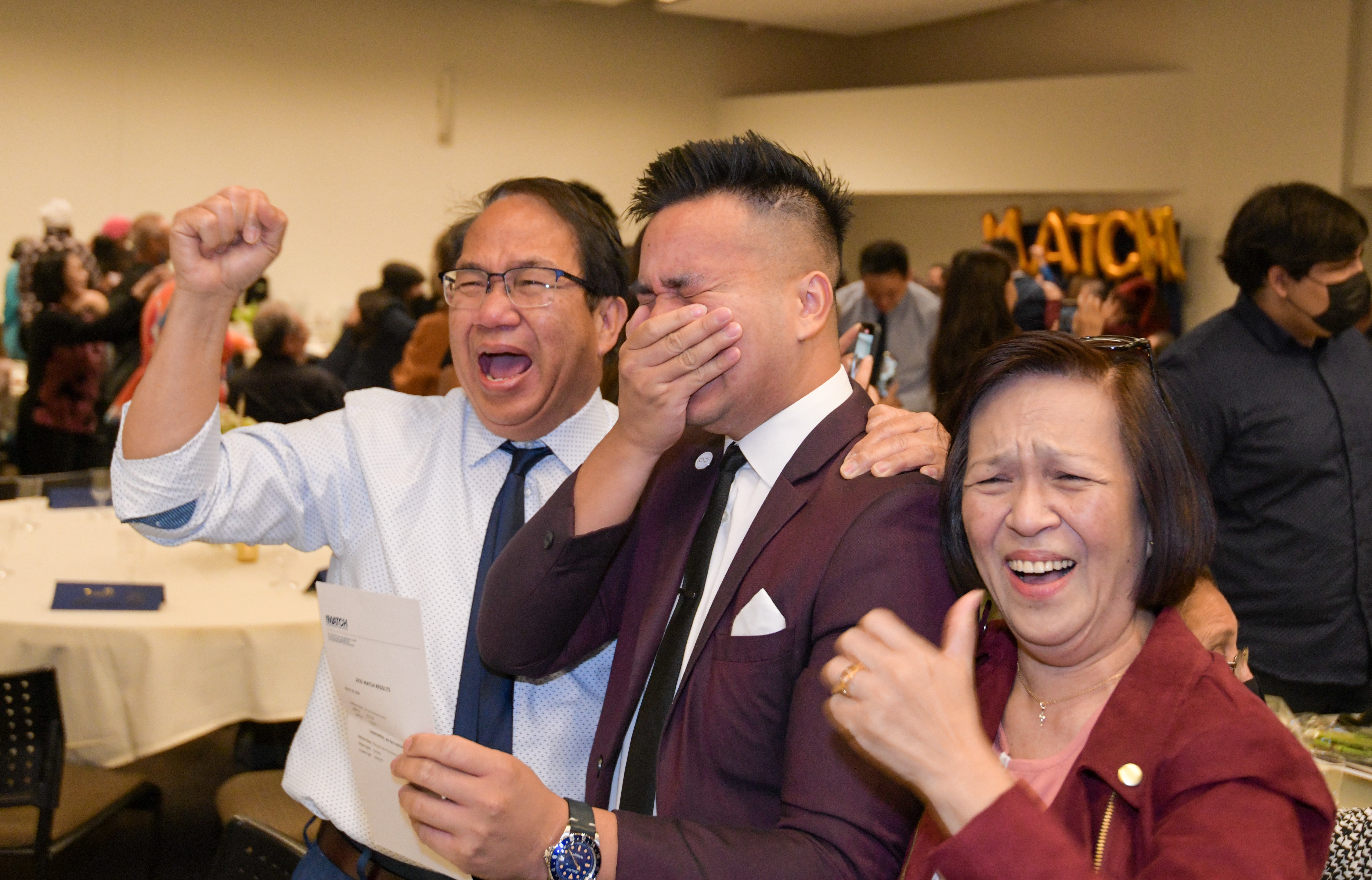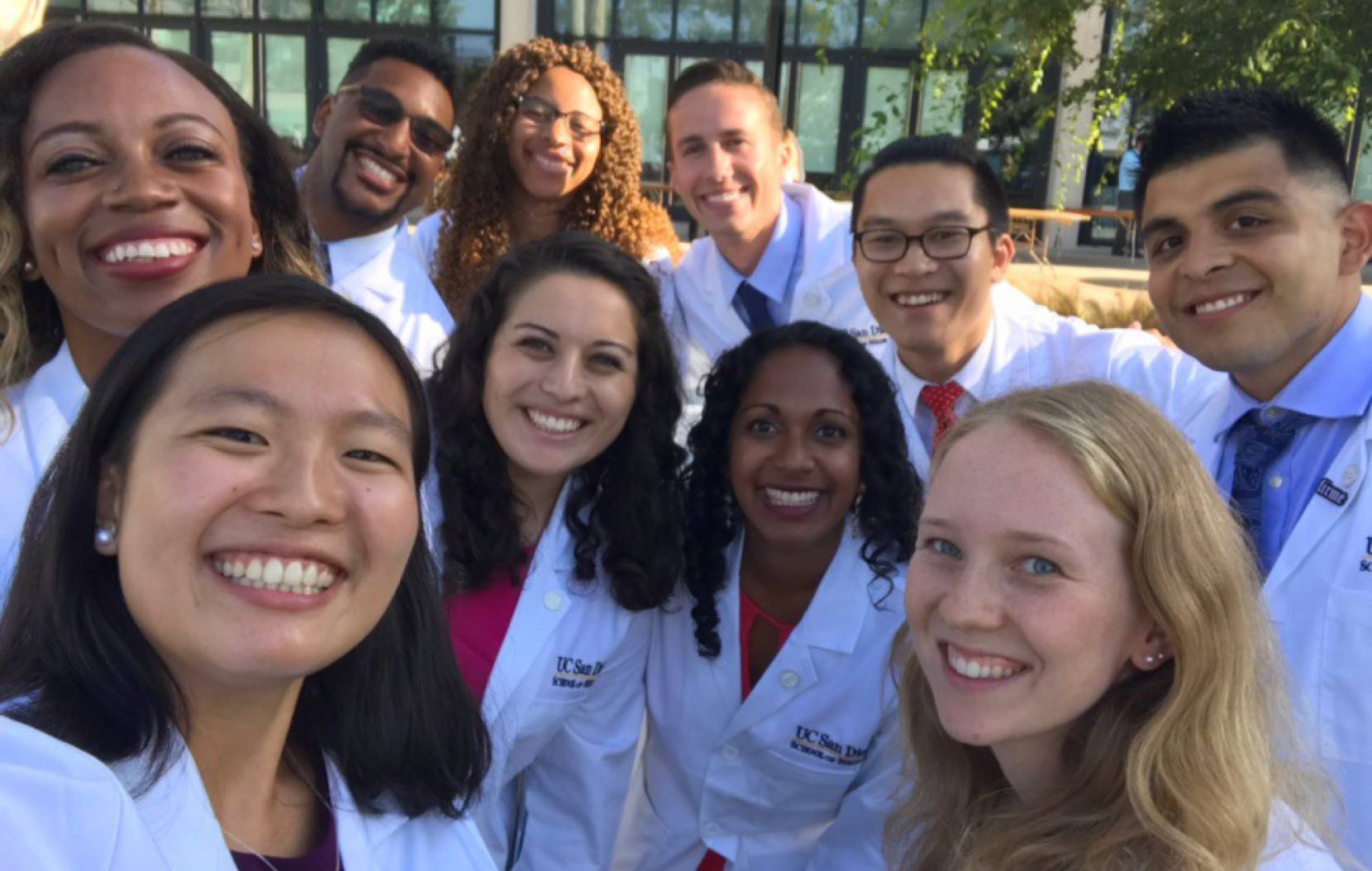 Bringing care to underserved communities
As the most culturally diverse state in the country, California faces unique challenges in health care accessibility. Enter the UC PRIME program: It trains future physicians to meet the unique health needs of underserved populations. 64 percent of UC PRIME students are from groups that are underrepresented in medicine.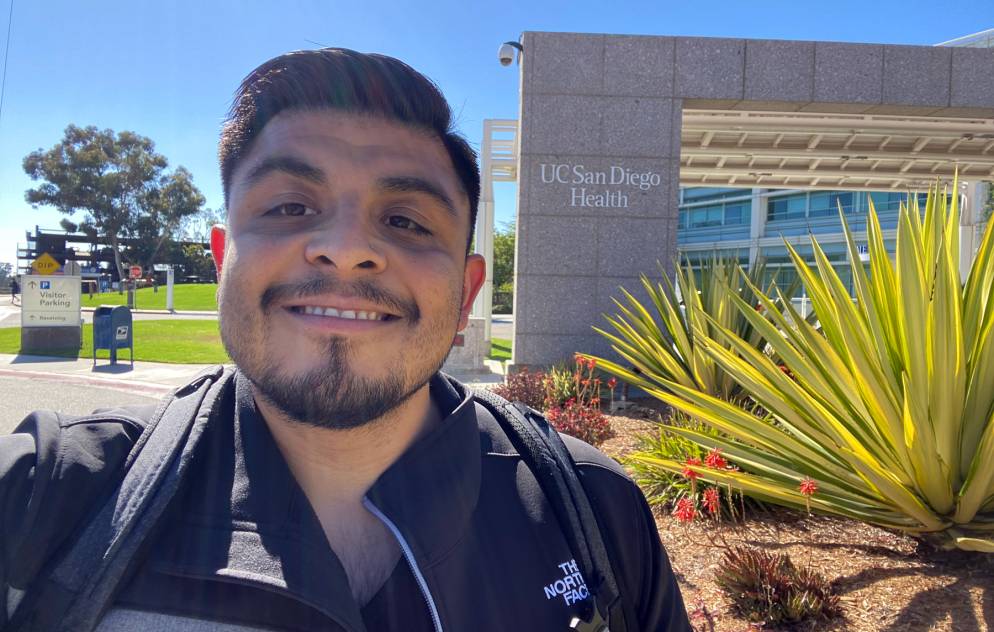 "There are well-documented reasons for medical mistrust in communities of color. We need to acknowledge that, respect that, but also work to change it."
Edgar J. Vega
UC San Diego School of Medicine
Class of 2023
Breaking news
UC announces $15M in climate innovation awards
The grants are part of a $185M partnership between the state of California and UC to tackle the climate crisis.
Explore the UC story through data
See detailed metrics on student enrollment, graduation rates, alumni outcomes and more about the University.
82% of undergrads come from California
2 out of 3 California students who applied last year got in.
55% of California undergrads pay no tuition
UC has one of the strongest financial aid programs in the nation.
86% of undergrads earn a diploma
Most students complete their studies in just over four years.