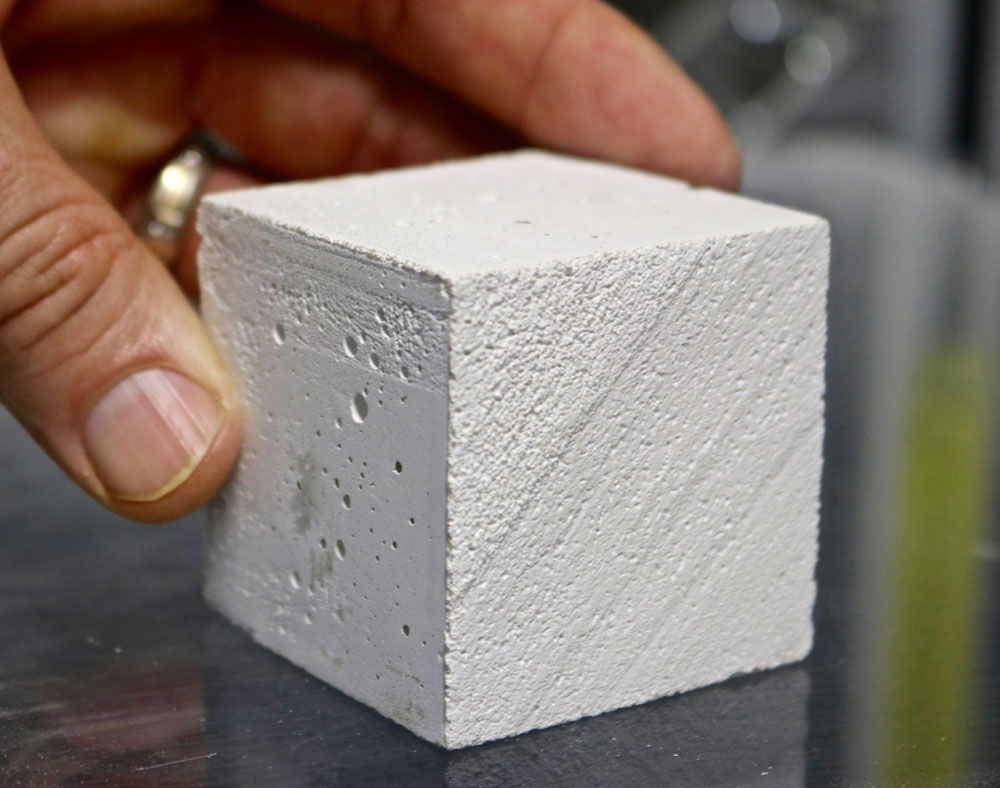 That's more than 1.5 billion metric tons of carbon a year — a big number. UCLA researchers saw the opportunity to do something about it.
A new climate and fire model suggests that Western wildfires will intensify for roughly a decade before experiencing a gradual decline.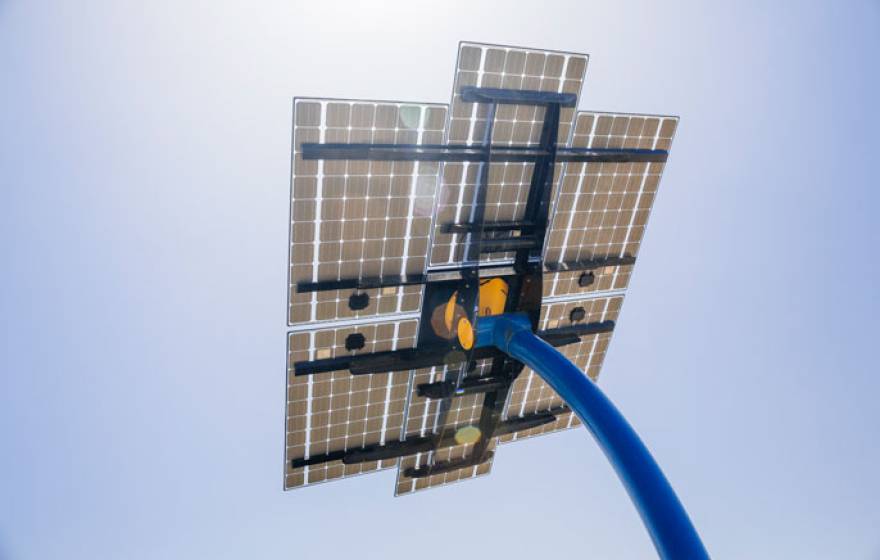 The Environmental Protection Agency puts UC on top in its new ranking, with nearly half of the university's electricity sourced from green power in 2020.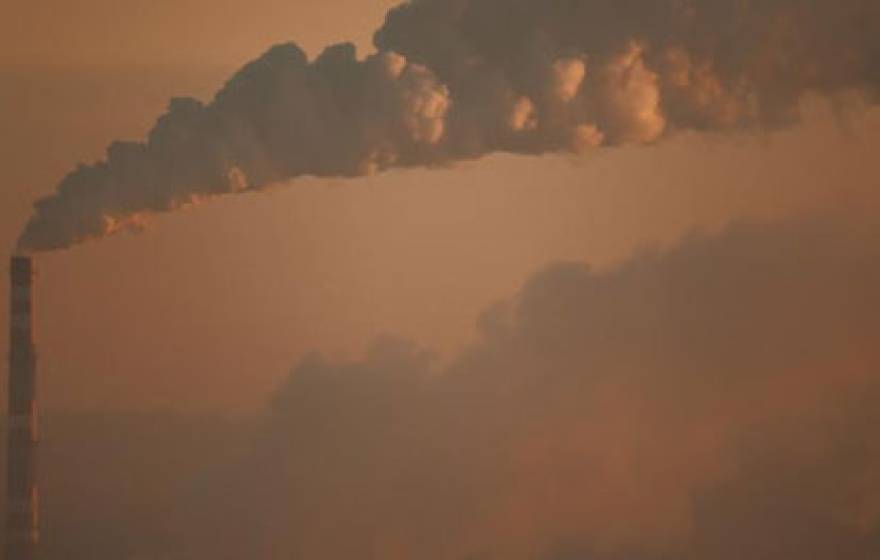 Carbon dioxide in the atmosphere is higher than its been for millions of years. A technique called direct air capture could help.
UC's sustainability policy covers all 10 campuses and five medical centers.
The Carbon Neutrality Initiative commits UC to emitting net zero greenhouse gases from its buildings and vehicle fleet by 2025, something no other major university system has done.