Apply now!
We're seeking UC students for the 2023-24 academic year who want to make a difference. Applications are due October 15th.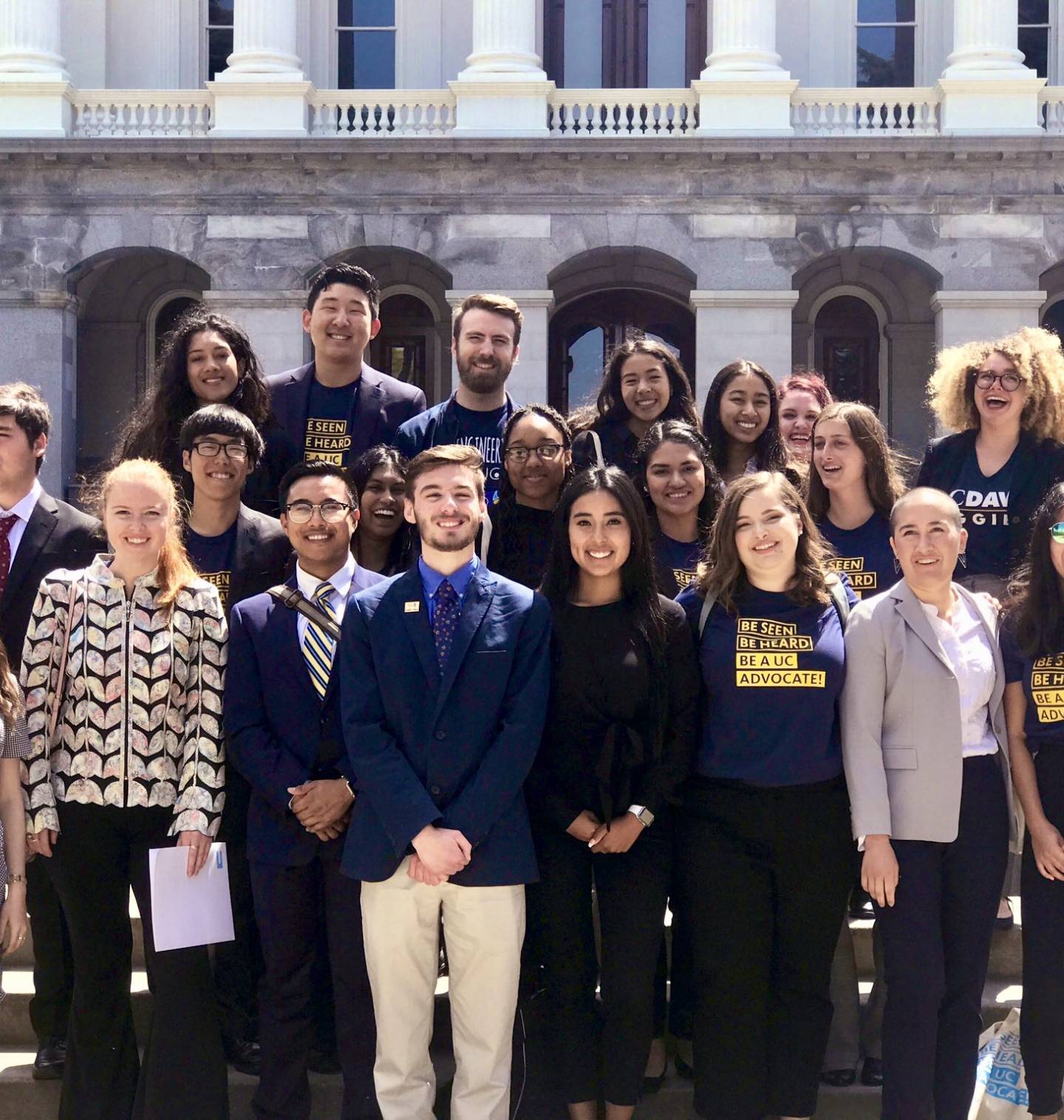 What it means to be a UCAN Student Ambassador
We're looking for students who want to flex their political power and shape state and federal legislation and policies. The program is open to all UC students, and no previous advocacy experience is required. It's a great way to get first-hand experience with advocacy and public affairs while making lasting connections with like-minded students and UC leaders.
Program benefits
Have a deeper understanding about state and federal legislative processes.

Understand how grassroots advocacy campaigns are developed.

Feel prepared to participate in legislative advocacy meetings and events. Ambassadors may be eligible to join in-person Sacramento and/or Washington, D.C. advocacy trips to meet directly with lawmakers and their staffs.

Gain resume-building experience in advocacy and public affairs.

Develop skills relevant for a wide array of professional goals.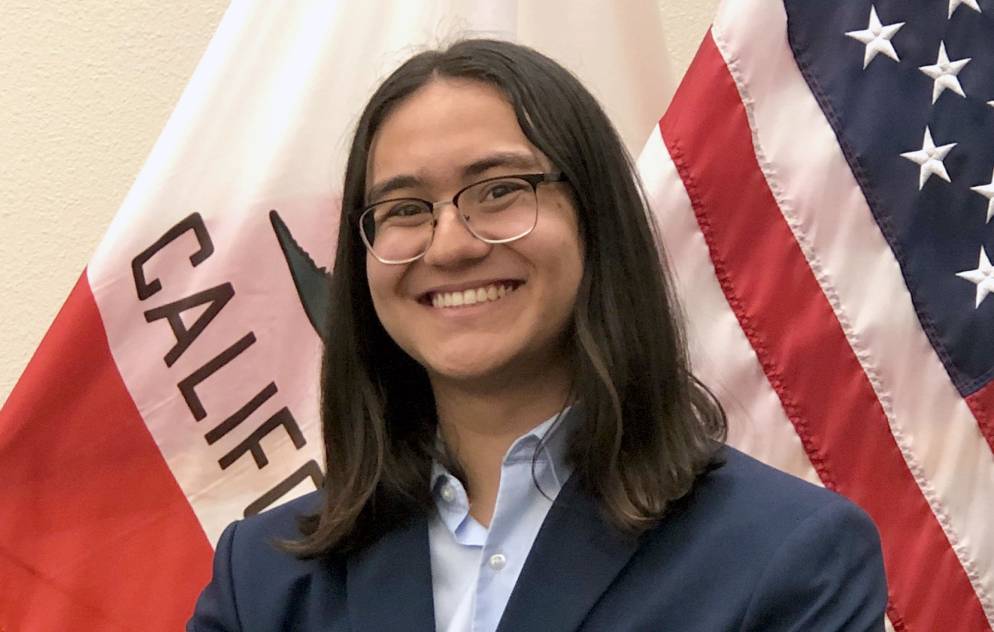 "If you want to make a change in the community around you, whether that's big or small, and if you want to meet other people who want to do the exact same thing, you should apply to this program."
John Koenigshofer
UCAN Student Ambassador 2021-22
UC San Diego, 2025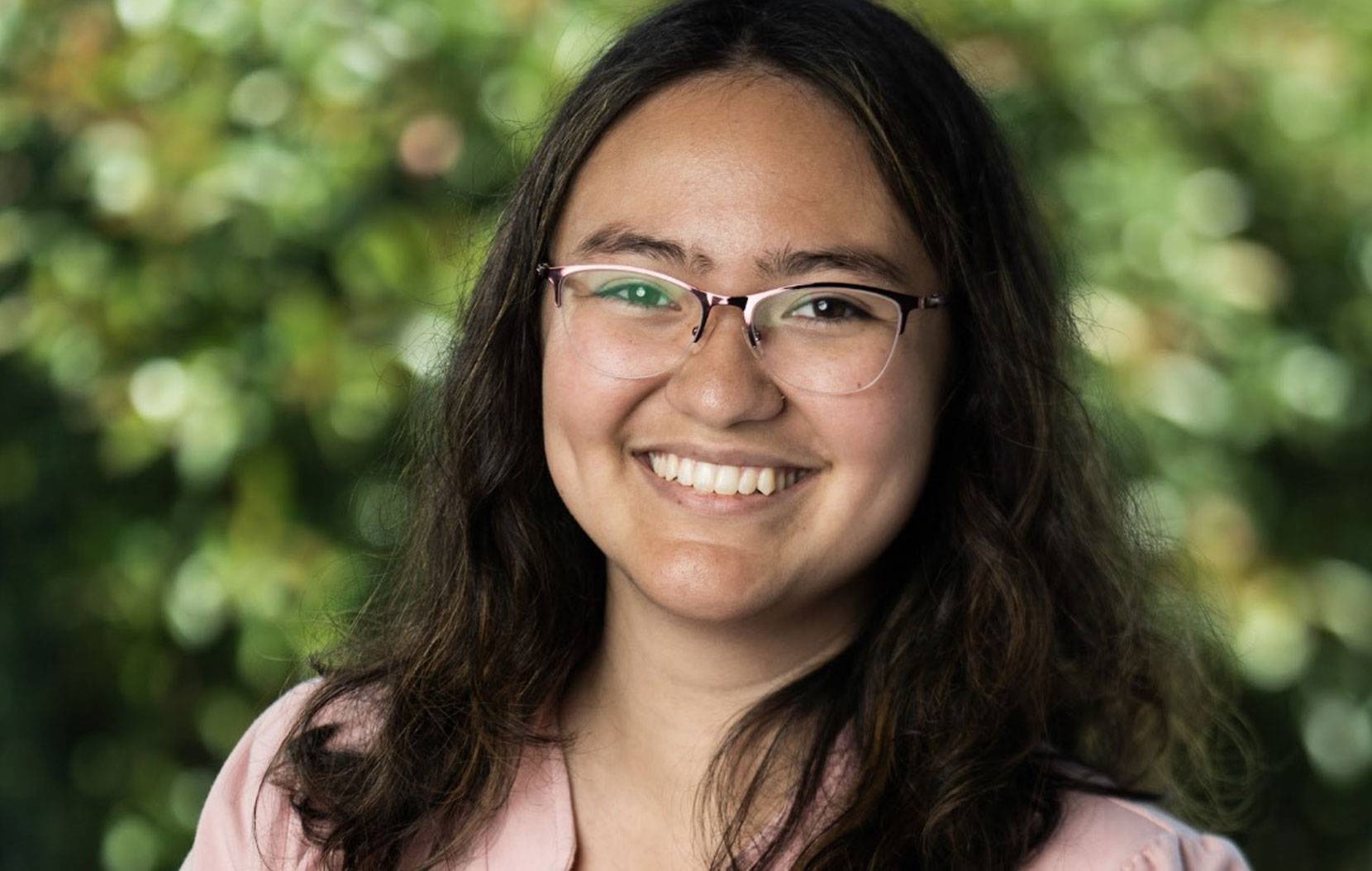 "What I love about the UCAN Student Ambassador Program is that truly anybody can join. No matter your skill level, no matter where you're coming from, we want you involved in advocacy. "
Genavieve Koenigshofer
UCAN Student Ambassador 2020-22
UC San Diego, 2024
About the Ambassador program
Get detailed information about the program, as well as Ambassador roles and program qualifications.
About UCAN
UCAN is a digital grassroots community. We focus on issues that matter to UC staff, students, alumni, faculty and more.