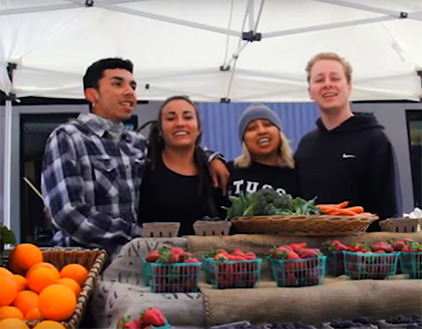 UC Santa Cruz's Center for Agroecology & Sustainable Food Systems, with support from the UC Global Food Initiative, hosted the Sustainable Agriculture Education Association national conference, highlighting hands-on educational efforts that bridge scientific and social issues.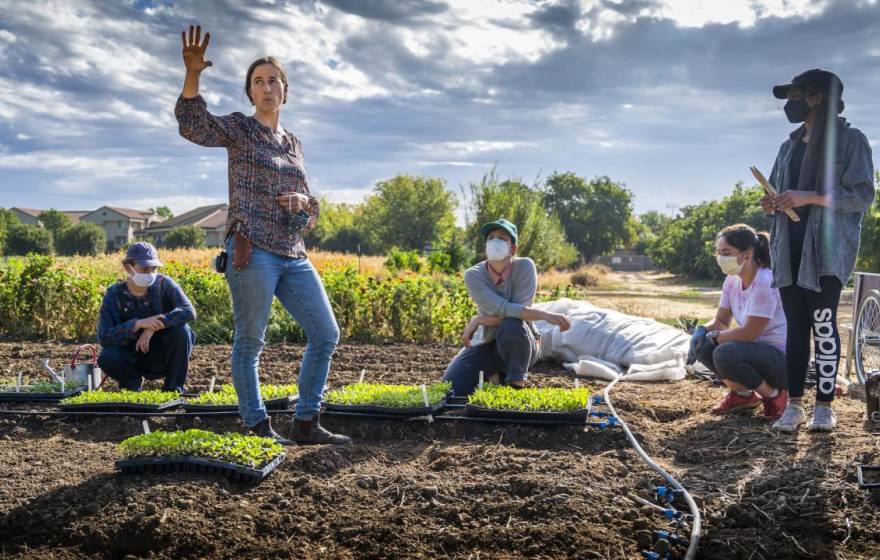 More green spaces and urban farming opportunities could be helpful in future disasters.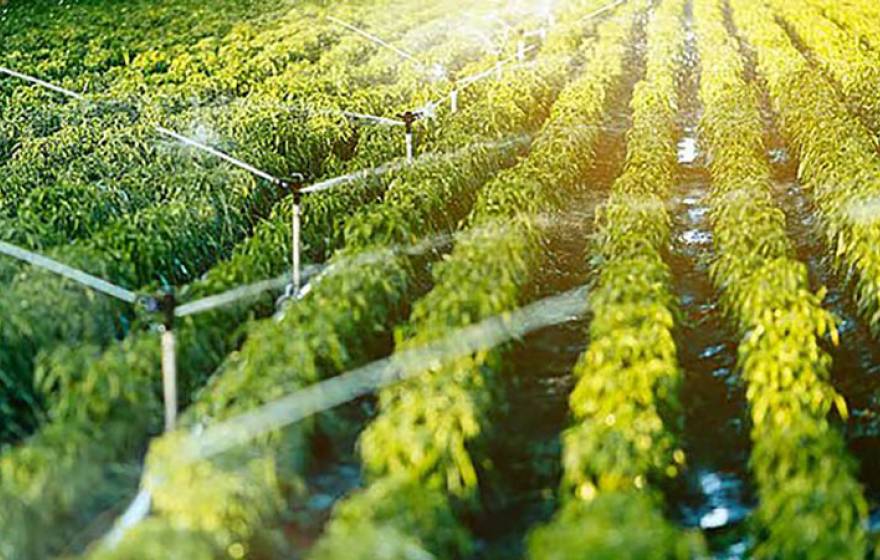 Crops most affected by increased fallowing include rice, cotton, grain and field crops.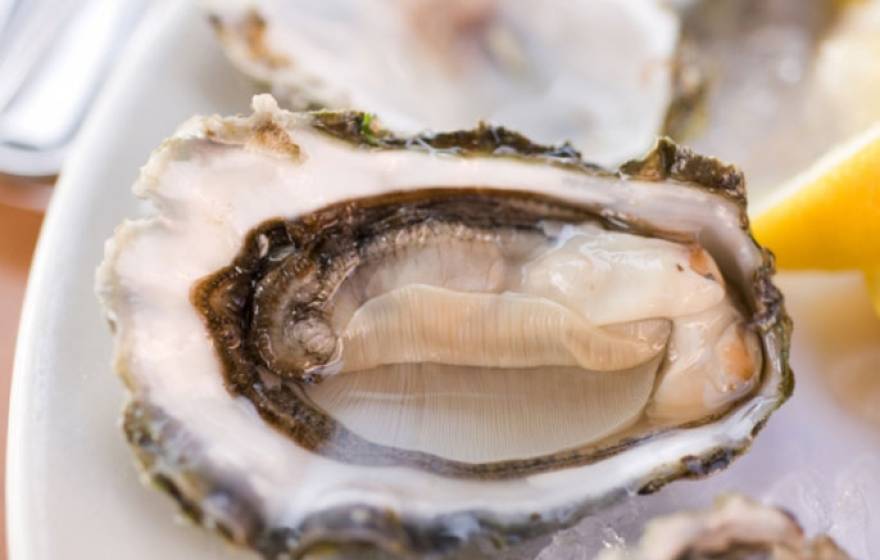 Conservation aquaculture could bring more native oysters to plates and estuaries along the west coast.