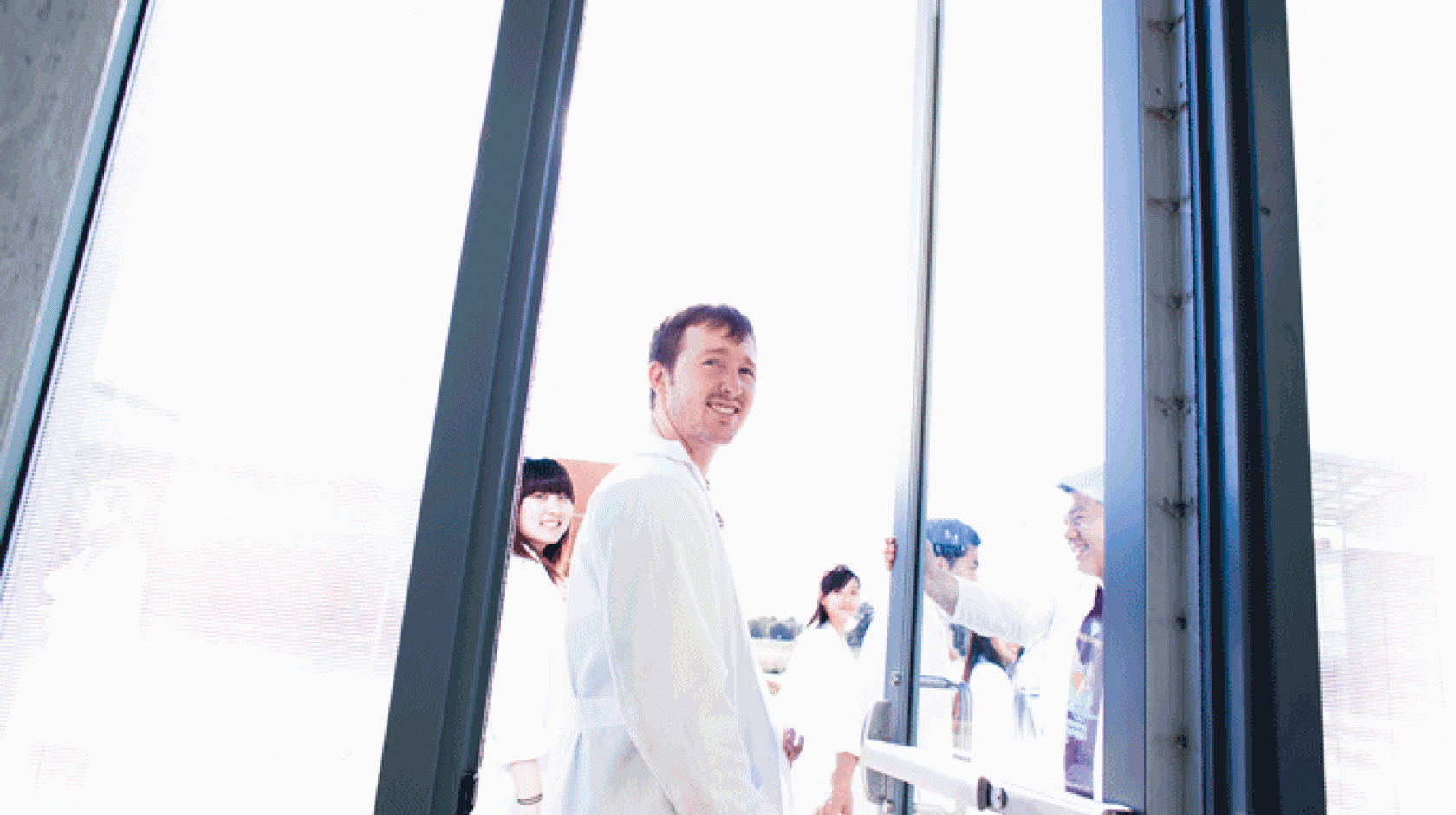 Credit: Elena Zhukova/University of California
University of California research sparked 96 new startups last year — about eight new companies every month.
That's just one highlight from this year's 2017 Technology Commercialization Report, which shows year-over-year growth in patents, technology licenses issued and startups based on UC discoveries.
Research and development is flourishing across UC's campuses, labs and medical centers, said Senior Vice President and Chief Innovation Officer Christine Gulbranson — and so are campus efforts to commercialize those advances and bring them to market.
"Technology commercialization brings innovative products and technologies to physicians, engineers, patients and consumers and improves the lives of people around the world," Gulbranson said. "Private and public sector partnerships are helping campuses build even stronger innovation ecosystems that encourage, fund and commercialize these new technologies."
The data tell only part of the story. Along with the rise in patents, licenses and startups, a number of existing UC startups made news last year:
Chirp Microsystems, a UC Berkeley and UC Davis startup that provides ultrasonic 3-D sensing systems for industrial automation, was acquired by TDK.
Kite Pharma, a UCLA startup focused on immunotherapies for cancer, was acquired by Gilead Sciences.
Enevate Corporation, a UC Irvine startup that develops next-generation lithium-ion battery technology for electric vehicles, received the Frost & Sullivan 2018 Global Technology Innovation Award for its HD-Energy Technology.