September 17, 2015
UC Newsroom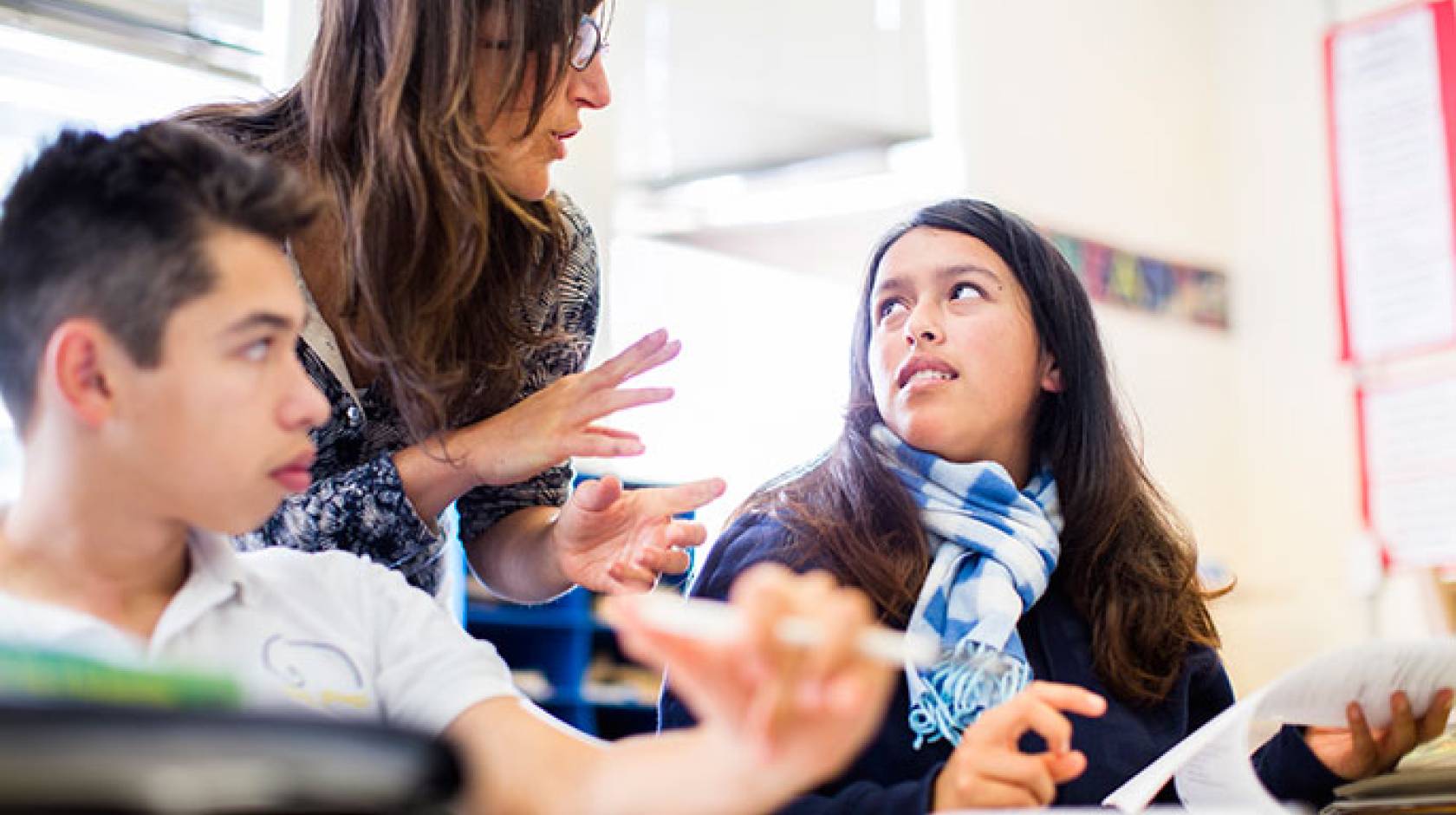 With the release of its College Access Index, the New York Times called the University of California an "upward-mobility machine" for having six campuses in the top seven spots in its ranking of economic diversity at the nation's top colleges.
"The big challenge for American higher education is that it has to be a gateway through which talented young people can thrive, regardless of their background," Chancellor Howard Gillman of UC Irvine, which topped the index, told the Times.
The Times bases its index on:
Share of students receiving Pell grants (which typically go to families making less than $70,000)
The graduation rate of students on Pell grants
The net cost, after financial aid, that a college charges low- and middle-income students.
The Times said that while affluent students predominate at many liberal arts colleges, "the University of California, by contrast, enrolls large number of high-performing students of all economic backgrounds."
UC President Janet Napolitano remarked, "It is encouraging to see the New York Times reaffirm what many of us already know: that the University of California, consistent with its public service mission, is an engine of social mobility for many low-income and first-generation college students. And we will continue to serve this important role for Californians."
UC enrolls more Pell grant recipients than other large-research universities, with 41 percent of UC undergraduates eligible.
Five UC campuses alone enroll more low-income students than all eight Ivy League institutions combined, and these students have six-year graduation rates that are similar to all freshmen and transfers.
UC also was rated highly by the White House College Scorecard for being a good investment for students. UC students have higher than average median income 10 years after enrolling, and graduate at higher than average rates.
The scorecard bases its analysis on data from students who receive federal financial aid.