September 6, 2018
Yasmin Anwar
,
UC Berkeley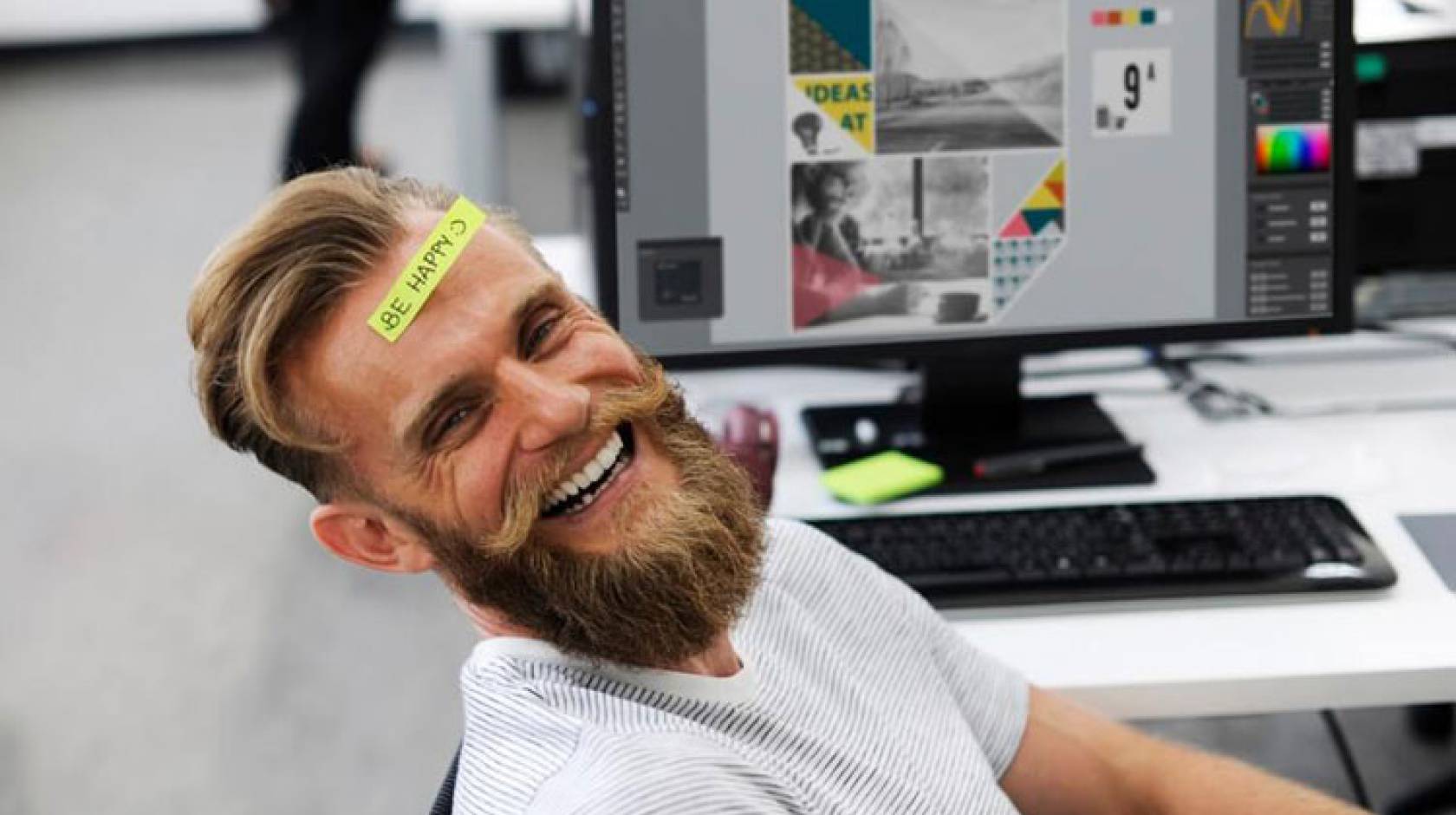 The number of Americans willingly quitting their jobs for better opportunities is reportedly the highest it's been since 2001.
Meanwhile, surveys show that more than half of American job seekers cite the need for more stimulation, meaningful work, engagement and recognition. A recent Australian study suggests those qualities are valued even more than incremental pay raises.
But what if employers and employees were to make those improvements in their existing workplaces? UC Berkeley's Greater Good Science Center is working on that.
In a sequel to its popular online Science of Happiness course, the Greater Good Science Center has launched a three-part Science of Happiness at Work series.
The series kicked off on Labor Day with a four-week Foundations of Happiness at Work course, which is offered for credit at a cost via the edX platform, or can be audited for free.
The course is based on empirical evidence showing that happy workplaces benefit from improved performance and production, innovation, engagement and employee retention.
Co-teachers are UC Berkeley psychologist Dacher Keltner, co-founder of the Greater Good Science Center and an expert on the science of emotions, and Emiliana Simon-Thomas, science director of the Greater Good Science Center.
Among other things, students will learn:
The personal, social, and professional advantages of happiness at work
How to identify barriers and pitfalls to achieving happiness at work
How to practice research-based activities for fostering positive emotions such as gratitude
Strategies for evaluating levels of happiness within an organization.