November 9, 2015
UC Newsroom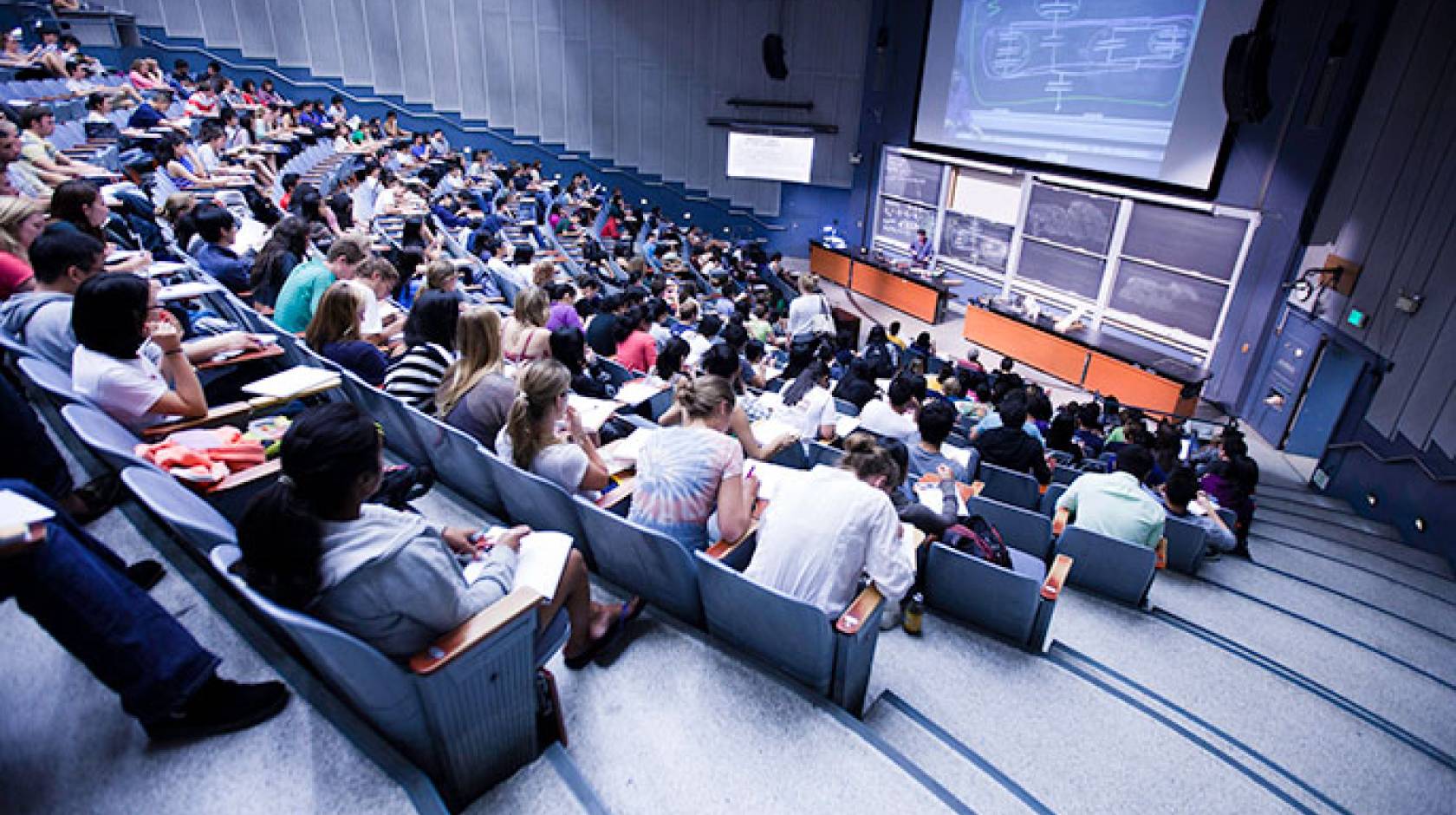 The University of California would enroll 10,000 additional California undergraduates over the next three years, under a budget plan that UC Regents will consider next week.
UC President Janet Napolitano will ask regents on Nov. 19 to approve an operating budget that boosts enrollment by 5,000 California freshmen and transfer students in 2016-17, with additional enrollment growth in each of the following two years.
"The University of California is meeting the challenge of educating as many students as it possibly can to meet, and solve, the challenges of the future," Napolitano said. "We are committed to sustaining increased access to our campuses and the world-class education they offer."
If regents approve, all nine UC campuses that educate undergraduates would see a rise in California enrollment, a move made possible by a state budget allocation of $25 million with an additional $25 million provided by UC. The university also will request an additional $6 million in state funding to enroll 600 more graduate students in 2016-17, and will seek to continue to increase graduate student enrollment at a proportionate rate over the following two years.
Increasing graduate enrollment at California's public research university is crucial to the success of the overall plan.
As faculty are added in tandem with more undergraduates, graduate students will support faculty in the university's research mission and help with the teaching load associated with undergraduates.