August 26, 2016
UC Global Health Institute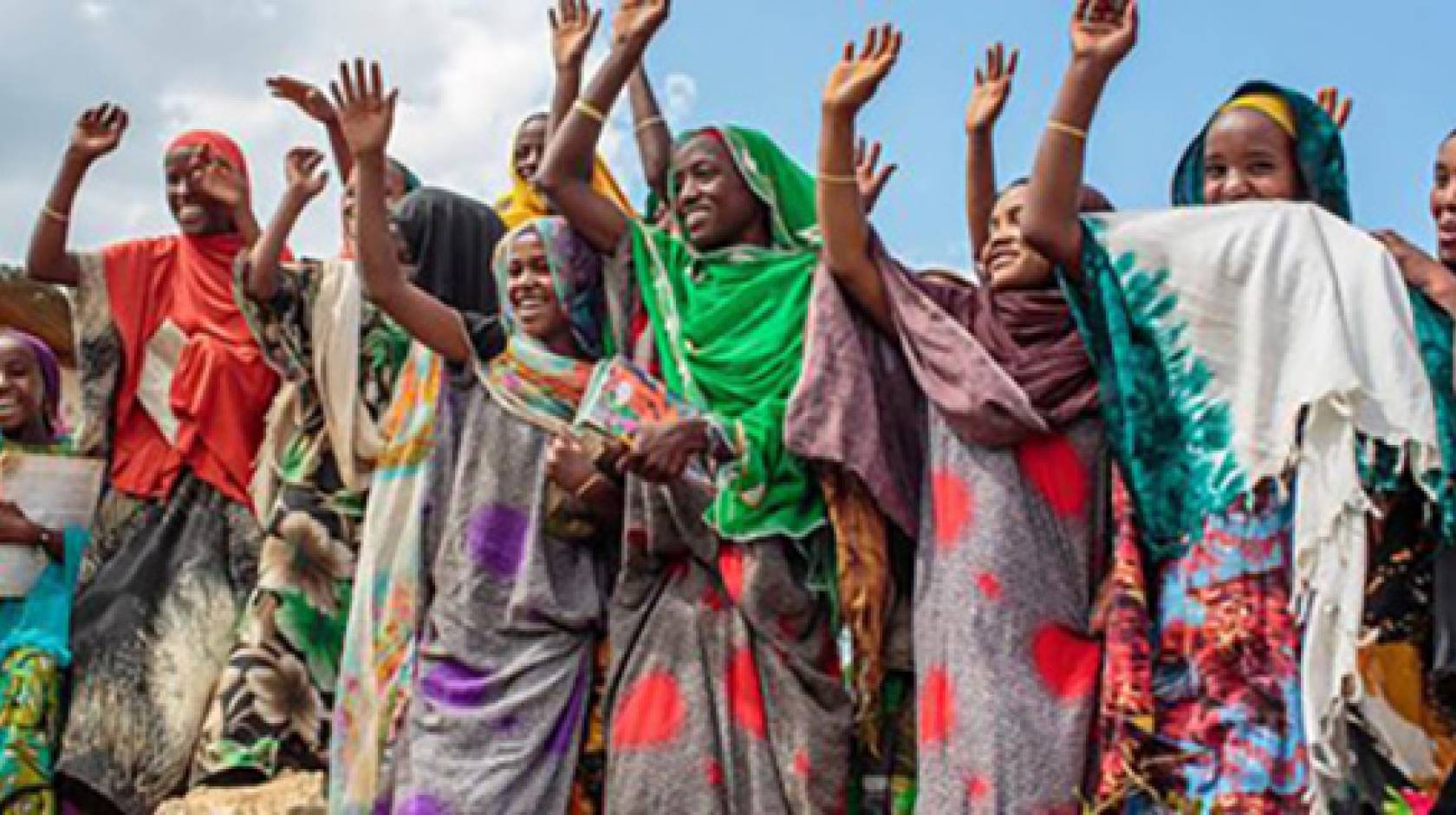 The University of California Global Health Institute announced funding for two multicampus Centers of Expertise.
The systemwide institute will create a new Center of Expertise on Planetary Health and has renewed funding for the Center of Expertise on Women's Health, Gender & Empowerment.
The centers will develop and lead UC-wide education programs, targeted multicampus research endeavors and sustainable international partnerships for implementing programs and interventions to improve health globally and in California.
The centers, which include faculty from all 10 UC campuses and the national laboratories, were selected for funding after independent review by external reviewers, institute leadership and members of the institute's board. They were chosen for their transformative vision and demonstrated clear plans for programmatic and financial sustainability.
The co-directors of the Center of Expertise on Planetary Health will be:
| | |
| --- | --- |
| | |
| Lopez-Carr | Smith |
David Lopez-Carr, Ph.D., UC Santa Barbara, professor of geography and director of the Human-Environment Dynamics Lab
Woutrina Smith, D.V.M., M.P.V.M., Ph.D., UC Davis, associate professor of veterinary medicine and epidemiology
The co-directors of the Center of Expertise on Women's Health, Gender & Empowerment will be:
| | |
| --- | --- |
| | |
| Prata | Swendeman |
Ndola Prata, M.D., M.Sc., UC Berkeley, Fred H. Bixby Endowed Chair in Population and Family Planning; professor in residence of maternal child health; and director of the Bixby Center for Population, Health and Sustainability
Dallas Swendeman, Ph.D., M.P.H., UCLA, assistant professor of psychiatry and biobehavioral sciences, David Geffen School of Medicine; co-director of the Global Center for Children and Families and Center for HIV Identification, Prevention and Treatment Services; and an affiliated faculty with the Department of Epidemiology at the UCLA Fielding School of Public Health
The UC Global Health Institute launched in 2009 to train the next generation of global health leaders and accelerate the discovery and implementation of transformative global health solutions. The institute last month named UCLA Center for World Health Founding Director Thomas Coates, Ph.D., as its director. In addition, Craig Cohen, M.D., M.P.H., professor of obstetrics and gynecology at UCSF, and Patricia Conrad, D.V.M., Ph.D., professor and associate dean for global programs at the School of Veterinary Medicine at UC Davis, were named the institute's co-directors.