August 3, 2022
Carolyn McMillan
,
UC Newsroom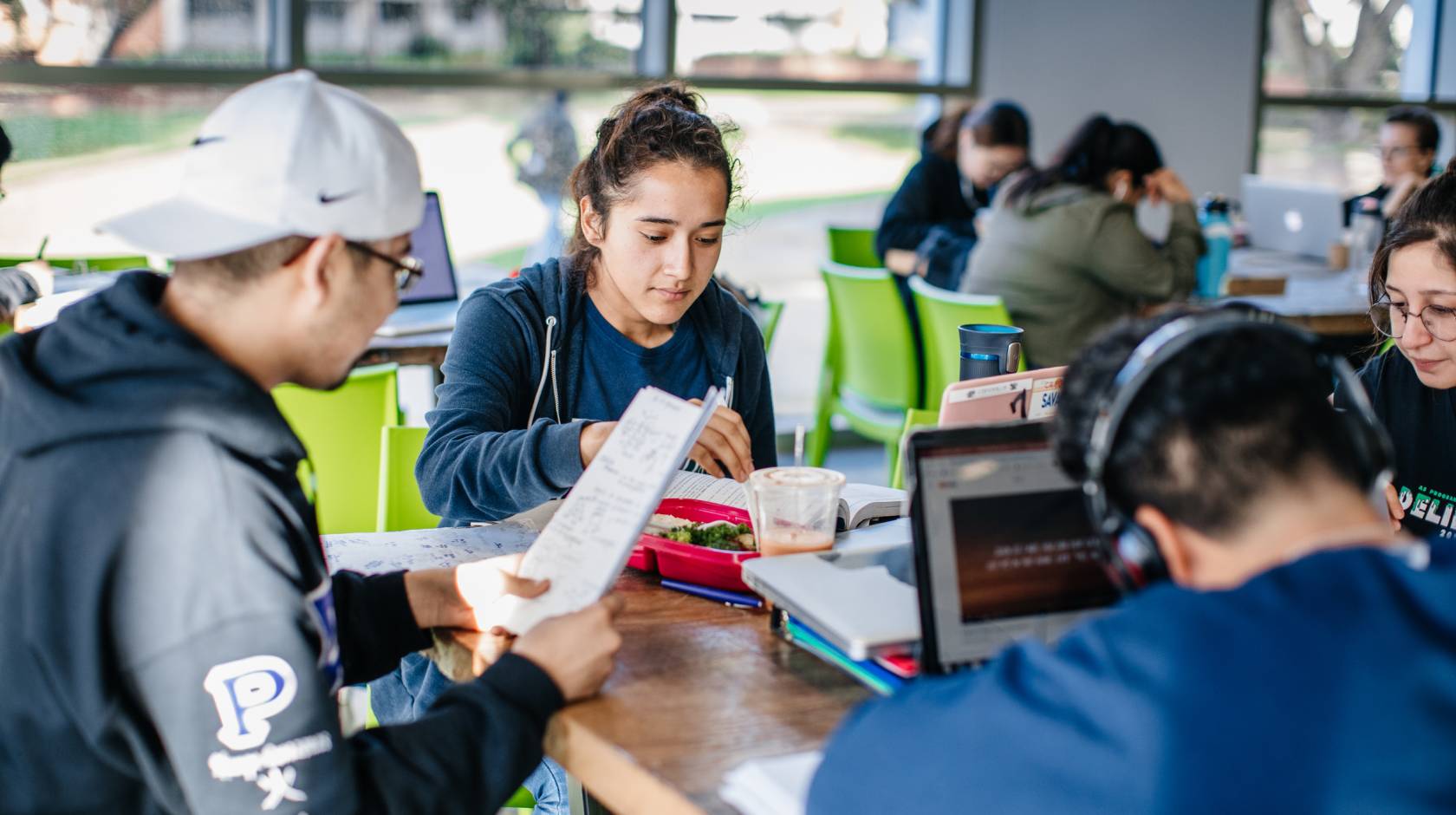 Credit: Elena Zhukova/University of California
In 2019, well before a global pandemic loomed, University of California leaders announced a slate of ambitious goals to help more Californians earn a UC degree over the coming decade.
Today, the University is making steady progress on degree attainment goals in its 2030 Plan. Undergraduate students are finishing their studies more quickly and UC is on track to produce 1.2 million degree holders by 2030 — a 20 percent increase over earlier projections, including both undergraduate and graduate alumni.
Yet, as the just-released 2022 Accountability Report finds, the pandemic is creating greater challenges to closing academic achievement gaps among students who are from low-income households, the first in their families to attend college or from underrepresented demographic groups.
One of UC's top priorities is to ensure that these students graduate at the same high rates as their peers and do so in a timely manner. There has been some progress on that front, but gaps remain and first-year retention rates have dropped, said Pamela Brown, UC's vice president for institutional research and academic planning.
"Those student groups make up the majority of California high school students, so their success is particularly important," Brown said. "When students are able to graduate in a timely way, it reduces the cost for them to get a degree and increases their economic mobility — whether they go into the workforce or end up going on to graduate school."
The good news: UC and California lawmakers are aligned in efforts to advance educational equity.
A multiyear funding compact, outlined in the 2022-23 state budget, provides financial support that will help UC expand student preparation programs and invest in other efforts aimed at closing achievement gaps and providing additional academic support for students, Brown said.
2030 Plan
Produce 200K more undergraduate and graduate degrees on top of the 1M already projected

Achieve a 90 percent graduation rate and eliminate gaps for first-generation, low-income and underrepresented groups

Have more than 40 percent of incoming Ph.D. students come from institutions with highly diverse student populations (e.g., HSI, HBCU, CSU, TCU)

Invest in faculty and research by adding 1,100 ladder rank faculty
You can track UC's progress on its 2030 Plan through an online dashboard: https://www.universityofcalifornia.edu/about-us/information-center/uc-2030-dashboard