May 9, 2016
Andy Murdock
,
UC Newsroom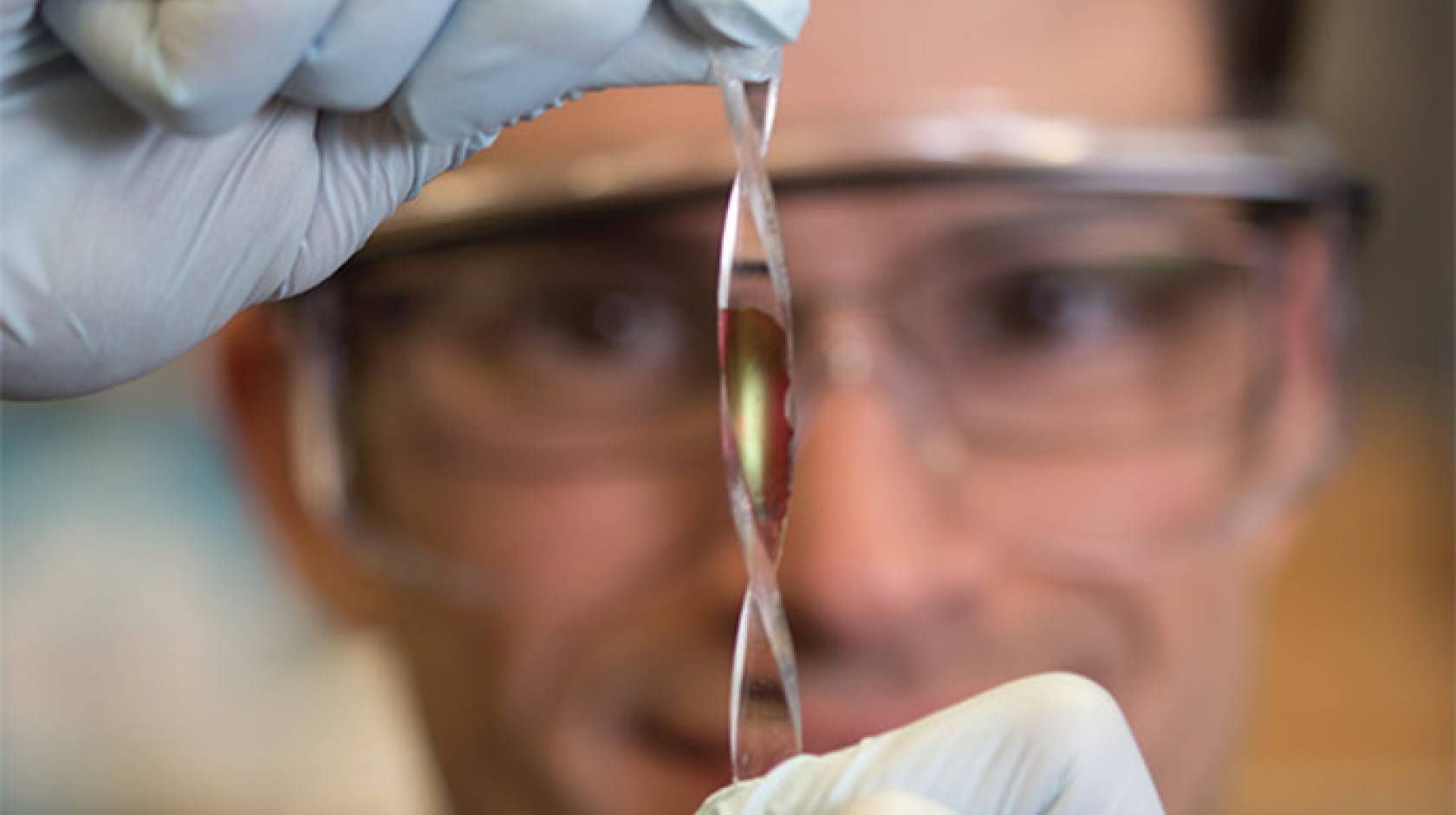 The University of California has long been a beacon of cutting-edge research and higher education in California, but increasingly UC is playing a pivotal role in the California economy as a driving force behind successful technology startups.
In 2015, UC research led to 85 new startups and 1,756 new inventions — roughly five inventions disclosed every day.
The commercialization of UC research is not merely for the benefit of the system, it's a significant boost to the California economy: Active startups commercializing UC inventions have generated over $21 billion in revenue and currently employ more than 18,000 Californians.
Beyond jobs and in-state revenue, commercialization of UC technology serves a broader goal of getting knowledge and inventions into the hands of the public as quickly and effectively as possible.
"The essence of UC's public service mission is to ensure that its research innovations create public benefit by transferring this knowledge to the private sector," said Bill Tucker, executive director of Innovation Alliances and Services at the University of California Office of the President.
A climate of innovation
Historically, the transfer of knowledge from universities to the broader public happened through education and publication of research. Increasingly, universities have found other effective avenues: licensing inventions, forming partnerships with industry and local government that foster both research and dissemination of knowledge, and nurturing startups in incubators with access to the unique expertise and facilities that universities offer.
Since 2005, 285 companies have been through the three-dozen incubators across the UC system, 99 percent of which have remained in California. While forming a startup can be a risky enterprise, 94 percent of UC incubated startups are still active or have had a successful exit and have attracted over $279 million in venture funding.
UC incubators and entrepreneurship research benefit surrounding communities, not just students and faculty. In 2015, UC Merced launched the Venture Lab off campus in downtown Merced. Its shared workspace facilitates partnerships among university and community members, leveraging UC's strengths to create new business opportunities.
Innovation and the climate
With drought and climate change affecting Californians and California businesses, climate-related reserach across UC has surged to meet the demand for innovation and practical solutions.
Startups like Tule Technologies are focusing on helping California growers adapt to limited water supplies. CEO and co-founder Tom Shapland, a UC Davis Ph.D, and his colleagues developed a water usage monitoring system of sensors that allows growers to monitor and adjust water usage through an online dashboard.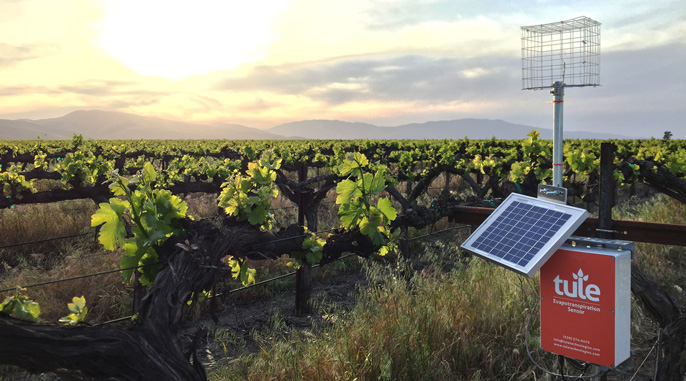 Clean energy innovation is a top priority of research at UC, and at the three associated national energy laboratories. UC recently became a founding member of the Breakthrough Energy Coalition, a group of high-profile investors committed to developing technologies to solve the world's energy and climate challenges. UC has pledged $1 billion of its investment capital for innovative early-stage energy projects and $250 million to fund startups emerging from UC.
For more detail and stories about the impact of UC innovation on California and the world, see the University of California Technology Commercialization Report 2015.